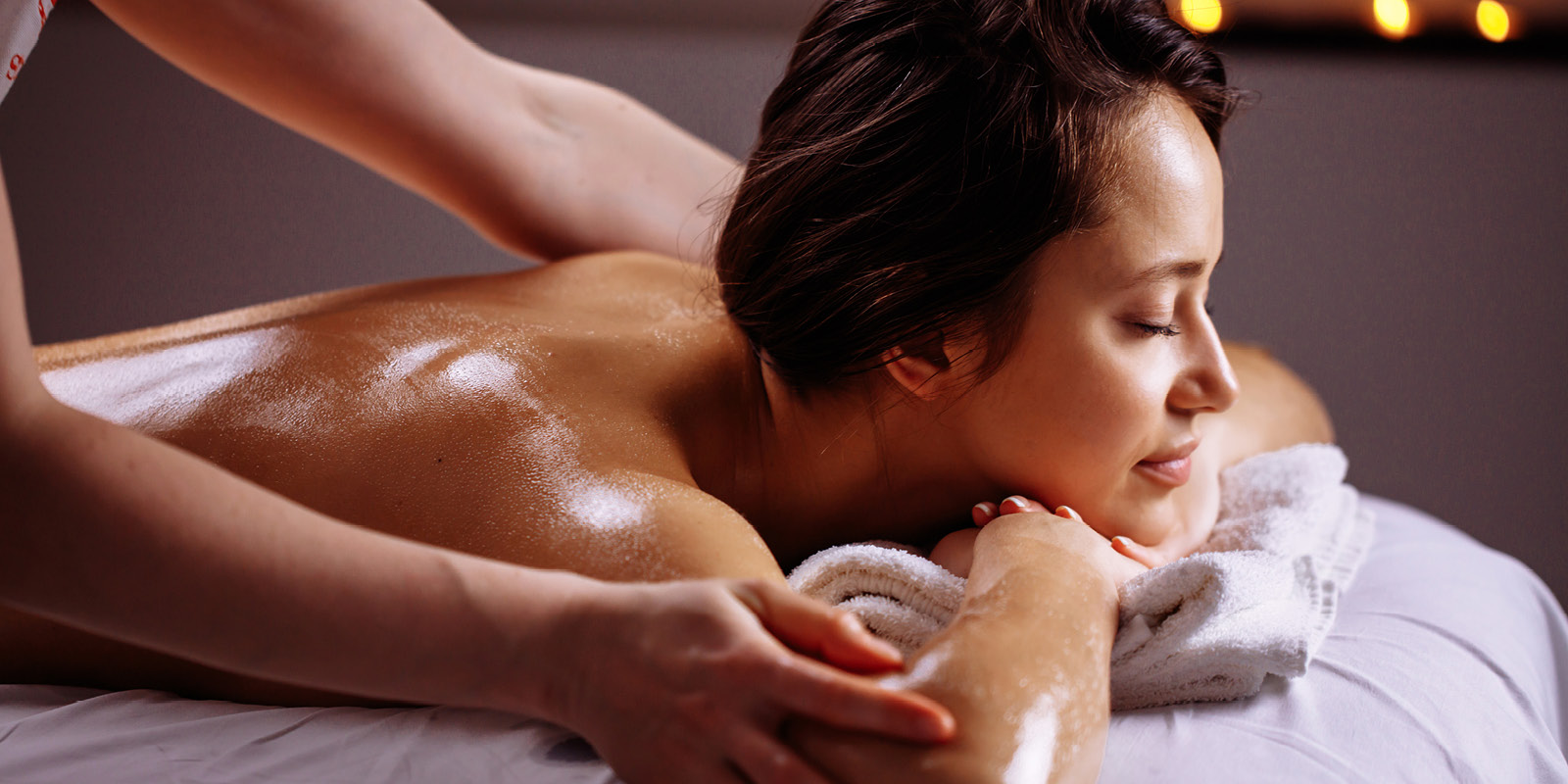 The following forms of therapy are applied in our center:
Nadi Vigyan
Nadi Vigyan (pulse diagnosis) allows for the detection of imbalances in physiology. Through pulse examination, the Ayurvedic physician is able to derive the necessary information about a patient's health status and prescribe any treatment.
Panchakarma
Very refined purification techniques to prevent and eliminate the accumulation and of impurities from physiology. It is considered superior to any other purification and rejuvenation treatment.
Power supply
Dietary advice for prevention and treatment of diseases in accordance with individual constitution. "The life of all living beings depends on food, and the whole world is food. Complexion, lucidity, a beautiful voice, longevity, the ability to understand happiness, contentment, growth, strength and in- telligence are all based on food. Everything that promotes worldly happiness, everything related to Vedic sa- crifications and every action that leads to spiritual salvation are said to be based on "Caraka Samhita" food.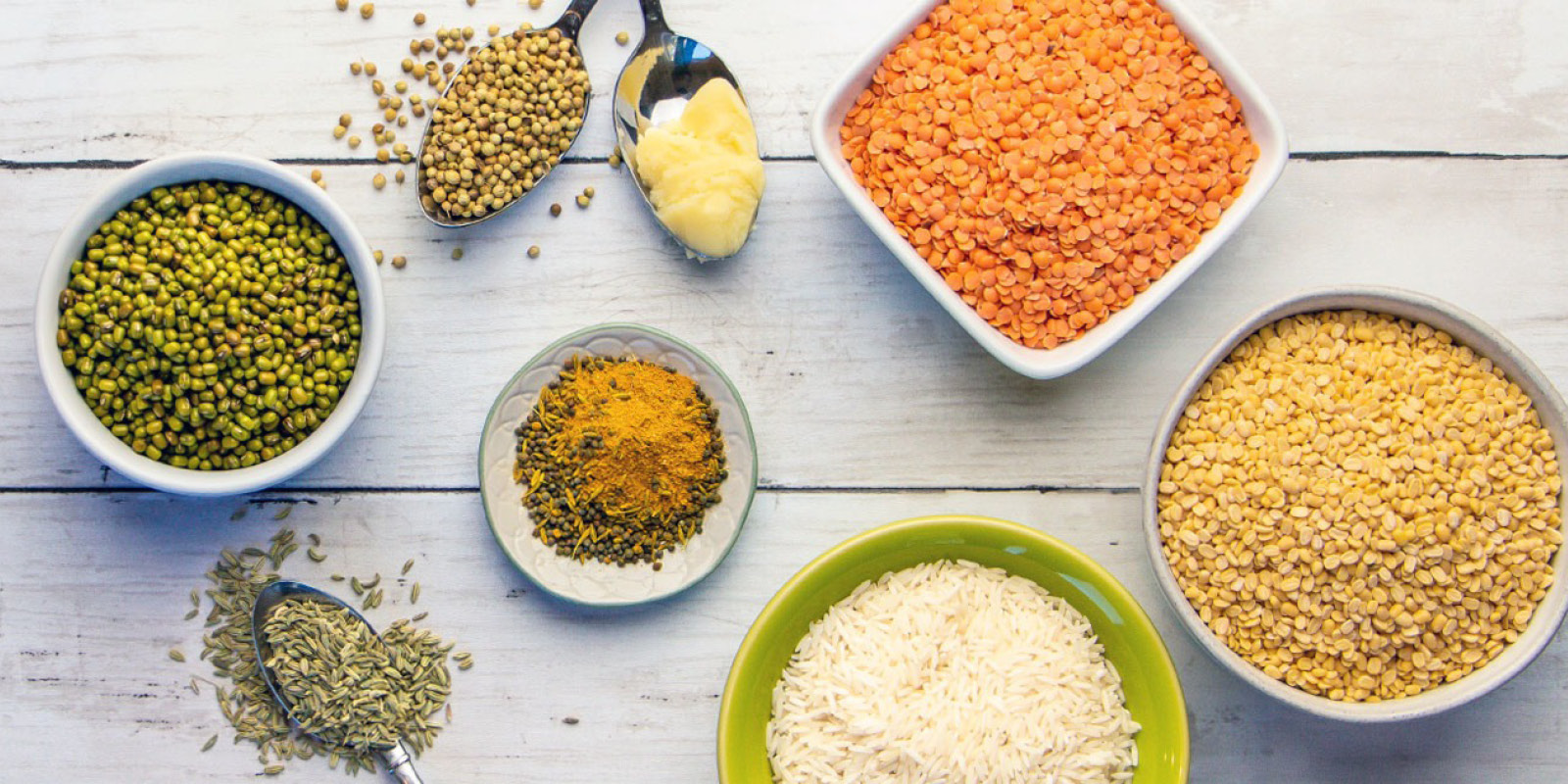 Herbs and minerals
Use of medicinal flora and minerals to eliminate disease-causing imbalances.
Rasayana
Researched Ayurvedic herbal or mineral preparations formulated for disease prevention and promoting longevity. Through the use of Rasayana it is possible to achieve longevity, memory, intelligence, immunity from disease, youth, excellent complexion and appearance, physical strength, sharpness of sense organs, brilliance and success.
Aroma-Therapy
For Maharishi Ayurveda, the use of essential oils contained in aromatic plants and flowers are a great help in balancing the most fundamental components of the body called the Doshas: Vata, Pitta, Kapha.
Biological Rhythms
Daily and seasonal routine that focuses attention on our behavior to bring it in tune with the rhythm of nature.
Music Therapy – (GandharvaVeda, SamaVeda)
Therapeutic action of listening to primordial sounds and melodies (GandharavaVeda: celestial melodies) that acting on the three Doshas restore the harmony of physiology.
Consciousness
Transcendental Meditation and MT-Sidhi program. Through the practice of these meditation techniques, higher states of consciousness are achieved.
Yoga-Asana
Vedic exercises to improve mind-body coordination, consciousness and physiology.
Pranayama
Vedic breathing exercises to increase coordination between mental and physical functions.
Jyotish
Mathematical predictions of cosmic influences on health and different aspects of life.