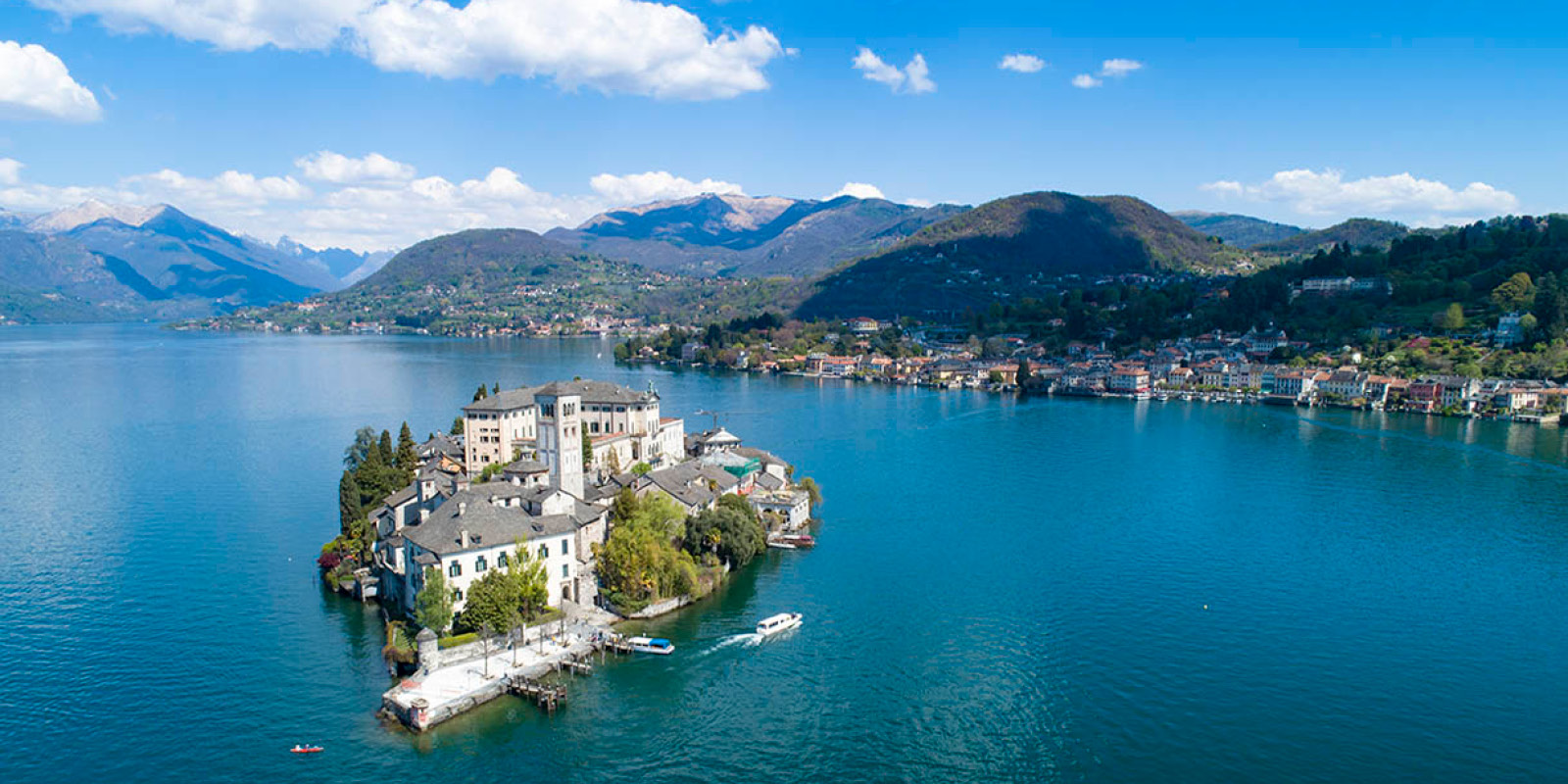 Orta San Giulio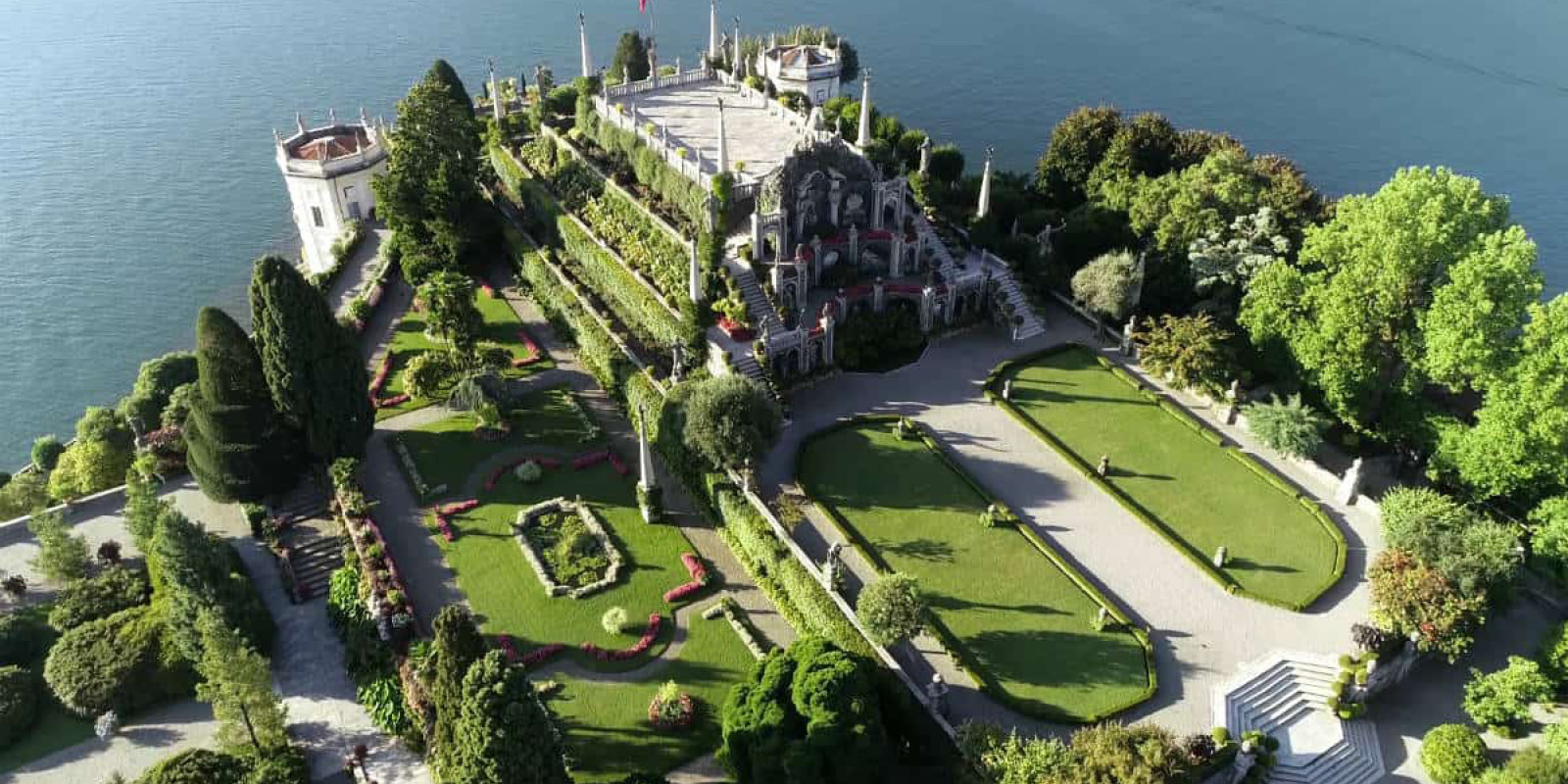 Isola Bella Stresa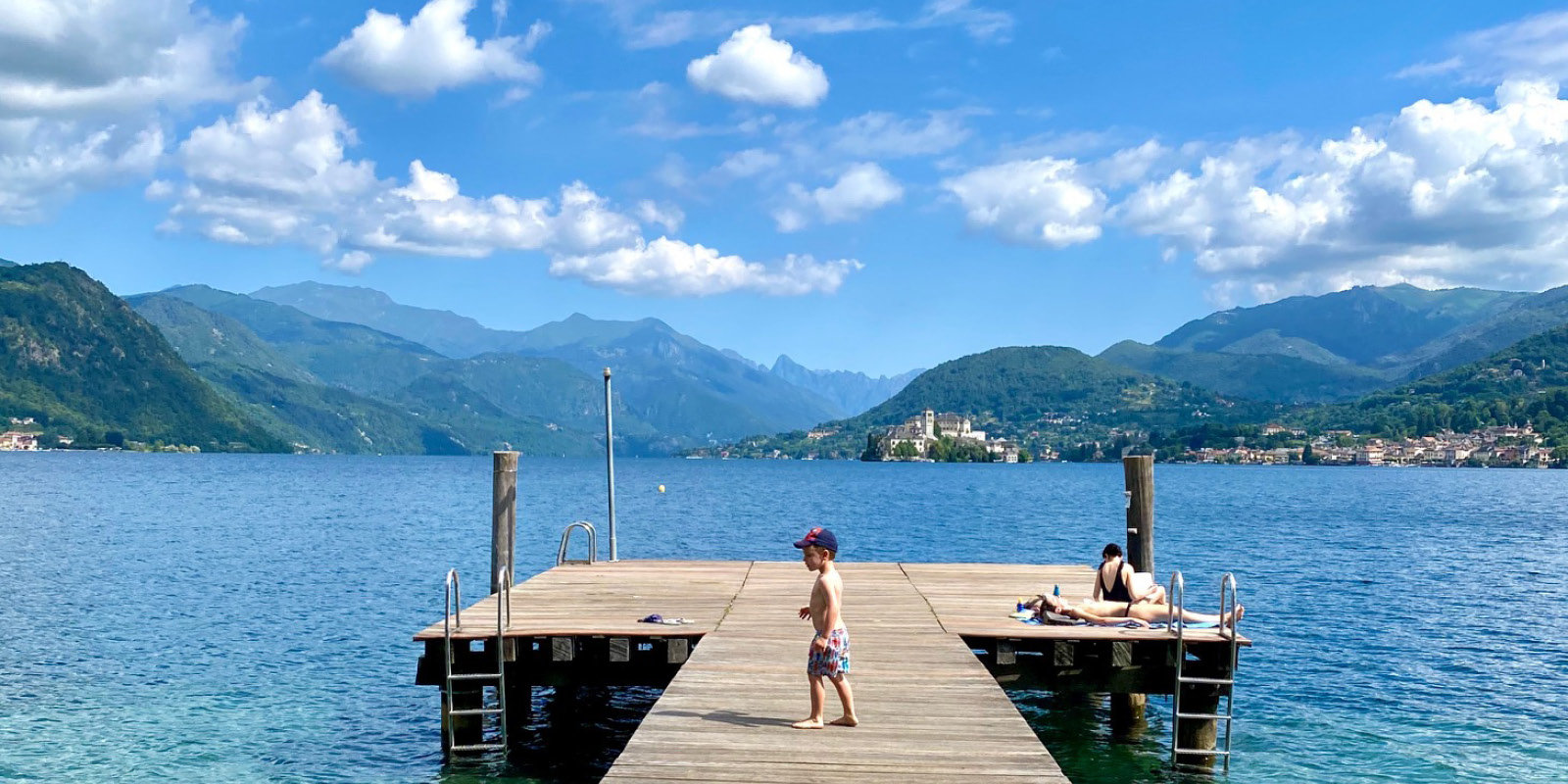 Lake Orta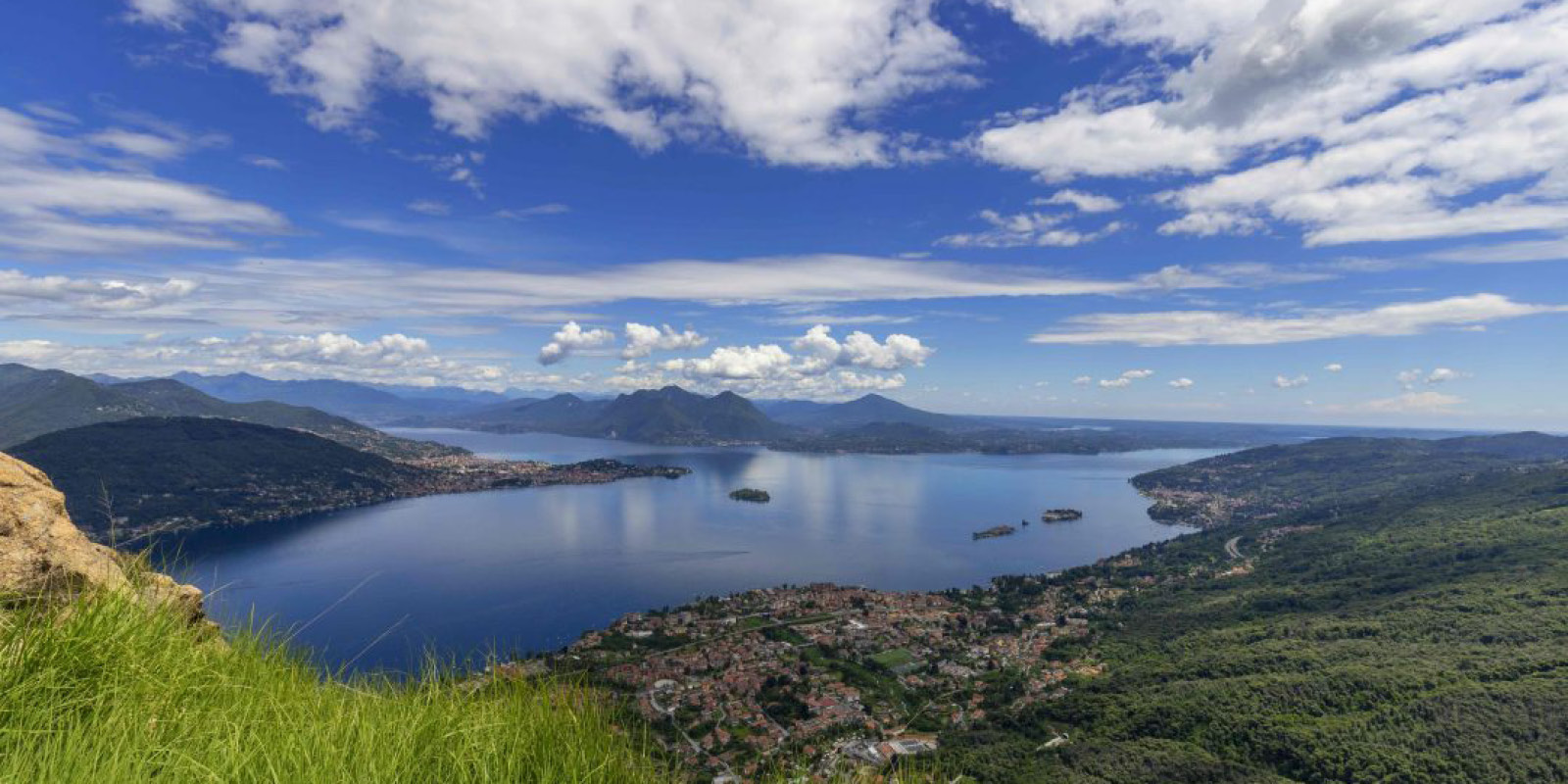 Lake Maggiore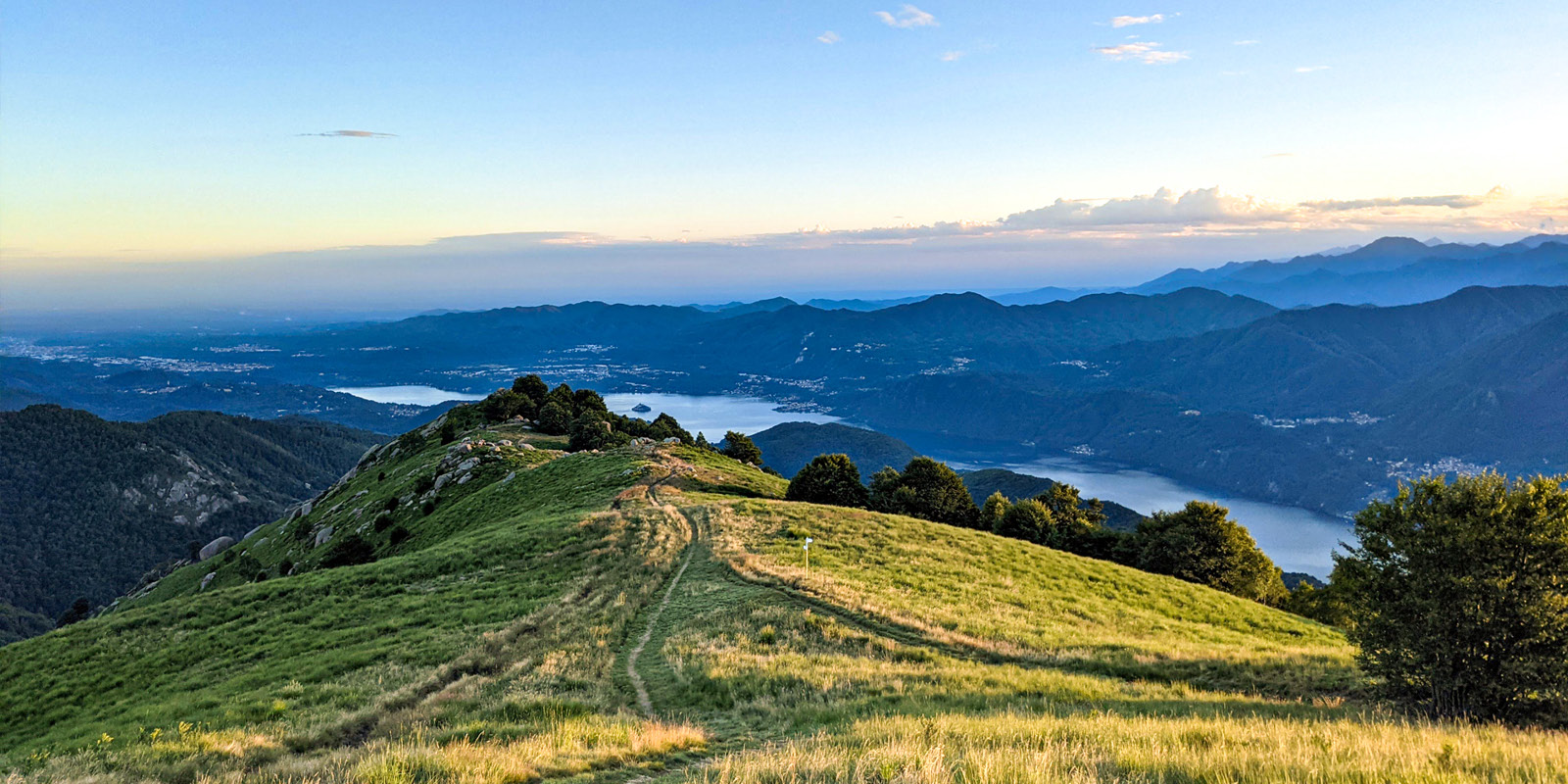 Mottarone
For those who want to spend a few days of vacation, numerous picturesque walks allow visits to ancient monasteries, churches and beautiful villages. Nature trails and beautiful mountain and lake vistas have always been part of this landscape. Here you can breathe pure, fresh air while walking, biking or paddling a canoe on Lake Orta.
There are nearby offerings for every type of guest; from golf to tennis, horseback riding to boating, swimming to hiking or simply a bike tour on the lakeshore, as well as possible activities for spending leisure time with family or friends. Mottarone with its 1441 meters above sea level (ski facilities in winter) and its splendid 360-degree view of the Alpine chain over Lake Maggiore and the plains offers multiple hikes and an immersion in the absolute green.
Nearby is Stresa famous for the Borromean Islands and its tourist tradition.