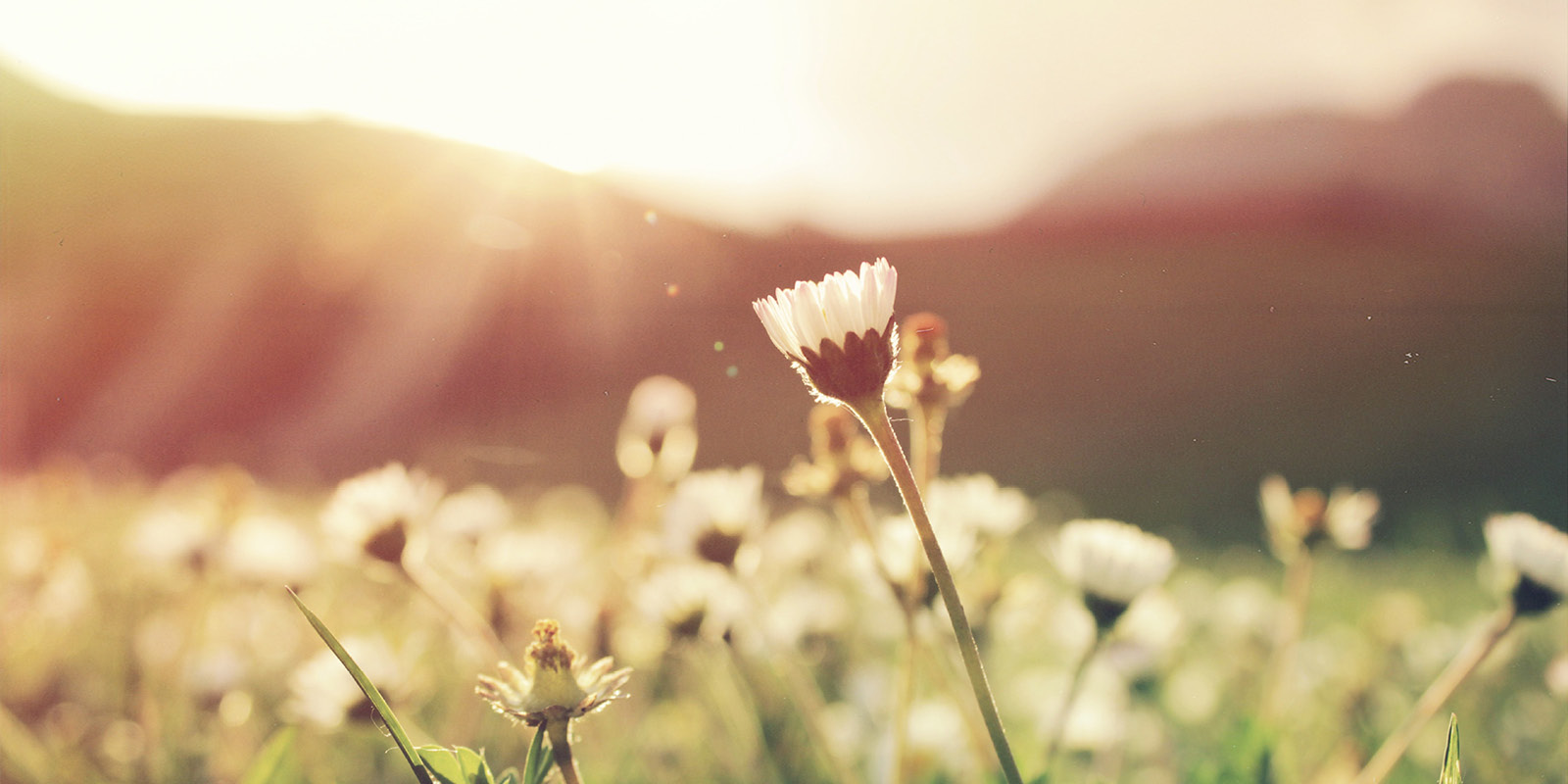 Panchakarma being a detoxifying treatment rebalances the doshas and brings benefits to the whole body. In particular, it is suitable in:
Gastrointestinal disorders: chronic constipation, chronic gastritis, gastric and duodenal ulcer.
Inflammatory diseases: bowel, chronic rheumatic pain, arthrosis and arthritis.
Respiratory tract diseases: sinusitis and rhinitis, allergies, chronic bronchitis, bronchial asthma.
Skin diseases: psoriasis, eczema in general.
High blood pressure and related symptoms
Vegetative disorders: insomnia, migraine, headache, anxious states, nervous exhaustion.
Women's disorders: menopause, infertility, inflammation, menstrual cycle disorders.
Metabolic, cholesterol and triglyceride disorders, diabetes.
Obesity, excessive slimming.
Convalescence after illness or after periods of mental and physical stress.